WHY CHOOSE ST. MARY'S ENGLISH SCHOOL?
St.Mary's strives for excellence in teaching and learning, offering an exceptional education in a diverse community. Inspired by our inclusive Christian tradition, we develop visionary, articulate and ethical individuals equipped to achieve their full potential in leadership and in life.
St.Mary's opens a world of possibilities for students from Preschool through grade 10 by providing the rigorous education, inclusive cultural experiences and global mindset needed to learn and lead, today and in the future.

Inspired by Excellence & Innovation
We offer a wide range of high-quality teaching and extra-curricular activities.
St. Mary's English School is devoted to excellence in teaching, learning, and developing leaders – in many disciplines – who make a difference globally.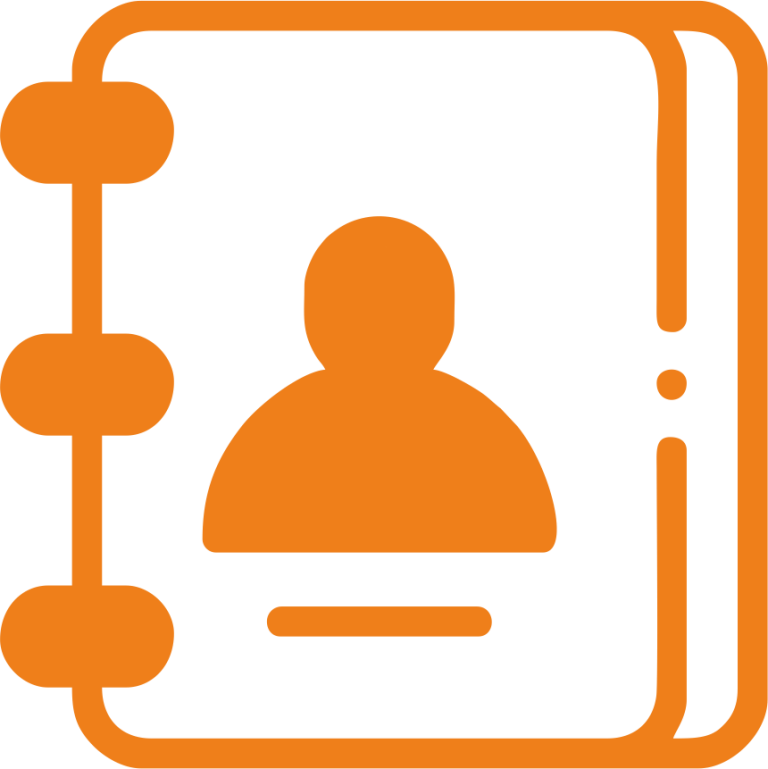 Education is a right not a privilege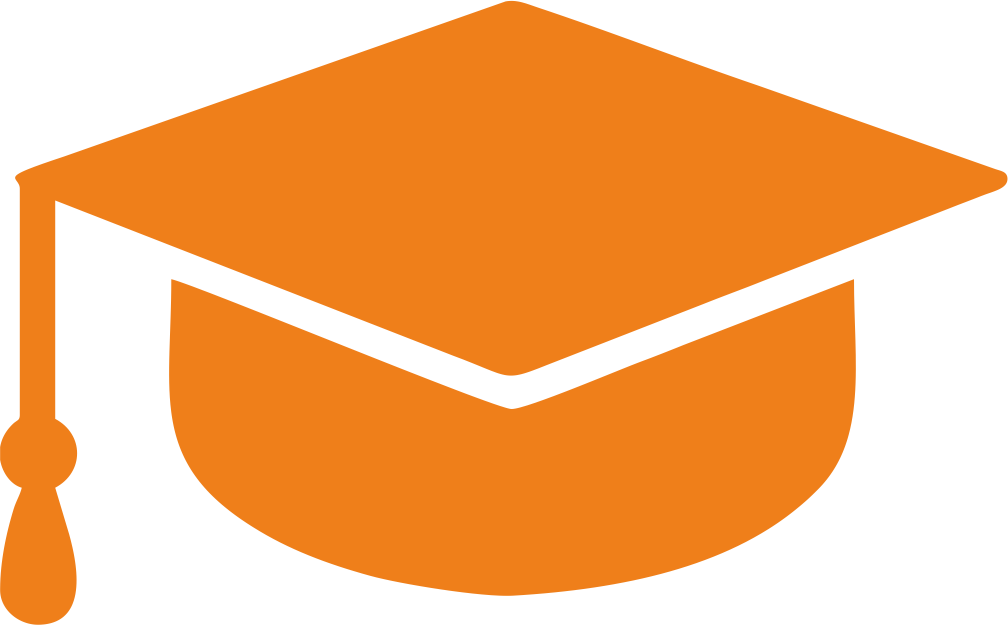 We encourage learning and growth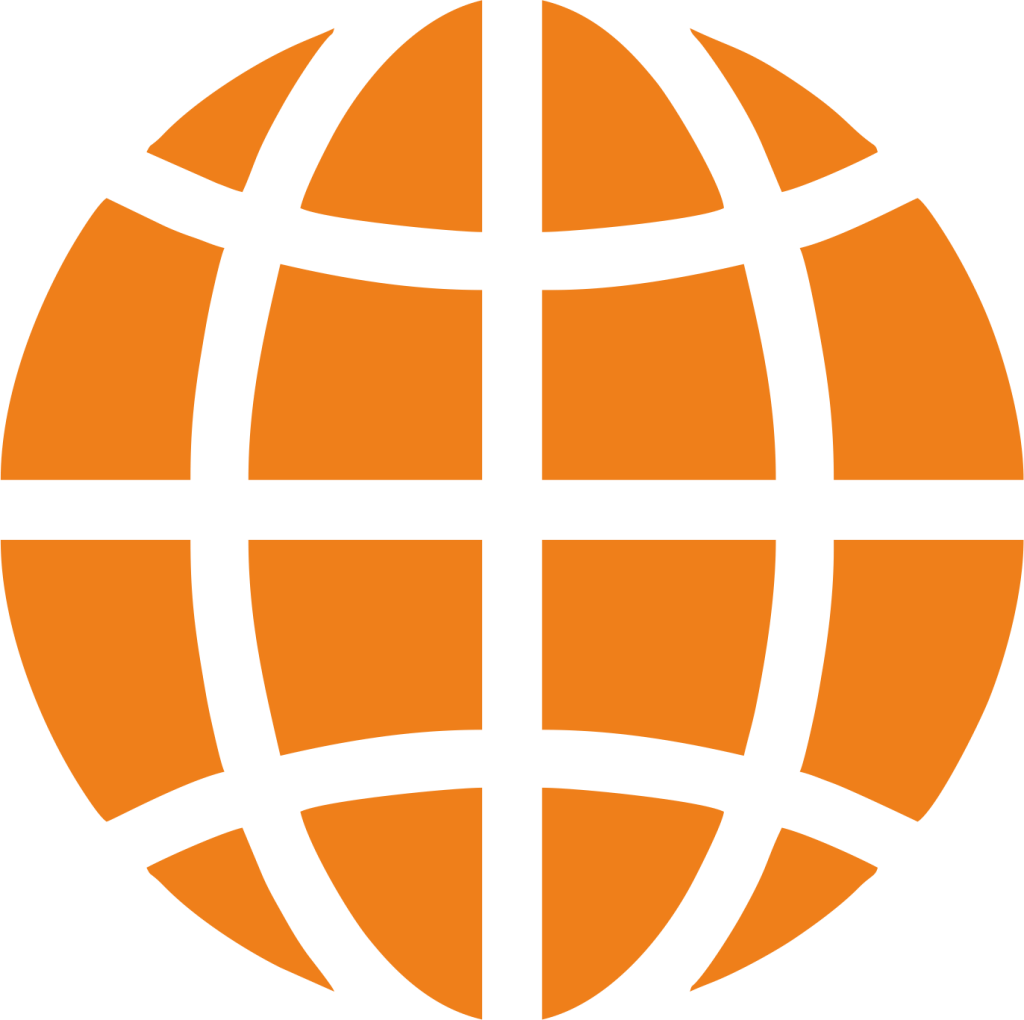 Our students come from across the globe
Over 2000 students enjoy st.mary's now
Become Part of St Mary's English School to Further Your Career