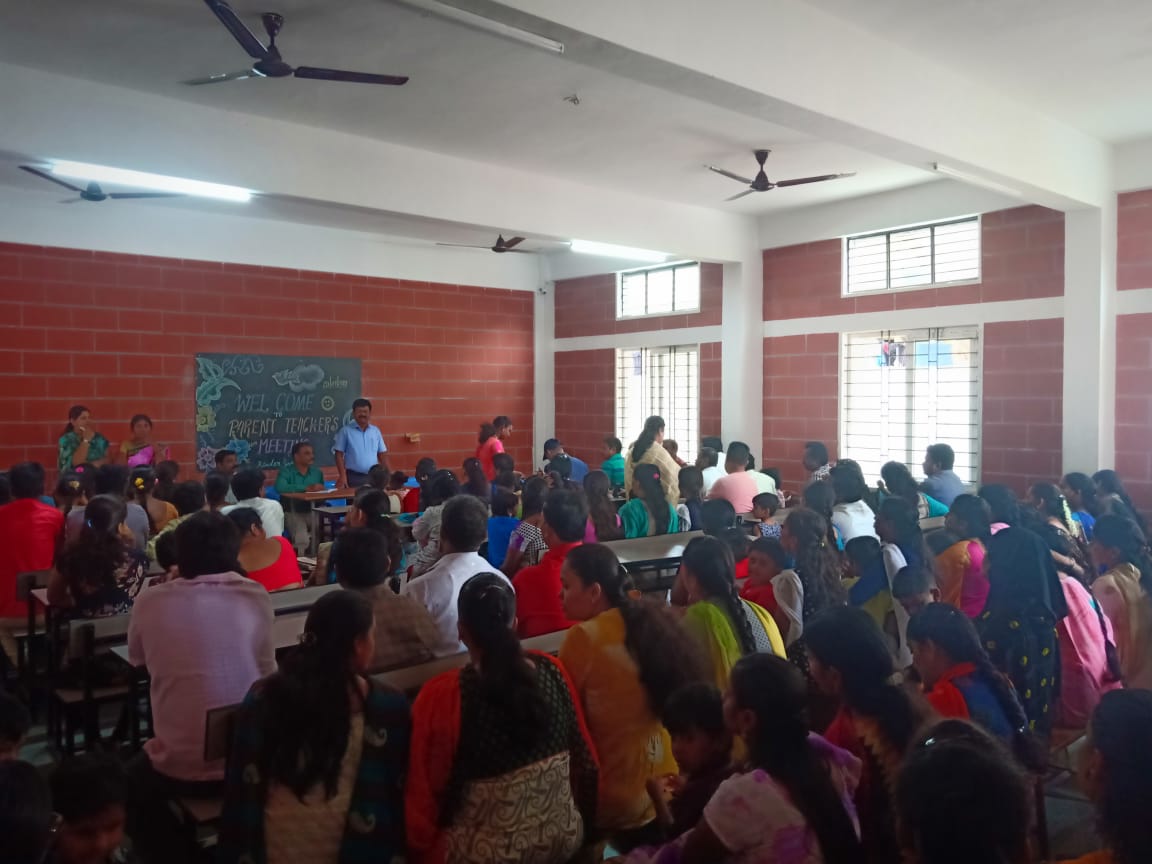 The PTA, or Parent Teacher Association, is a group of parents, family members, teachers, and staff members who want to help our school.  The purpose of the St. Mary's PTA is to support the education of students by fostering a cooperative relationship between parents, teachers, support staff, school administrators, and the surrounding community. In addition, we strive to enhance and support the educational experience, develop a close connection between school, home and community by encouraging parental involvement, and improve the environment at St. Mary's English School through volunteer and financial support.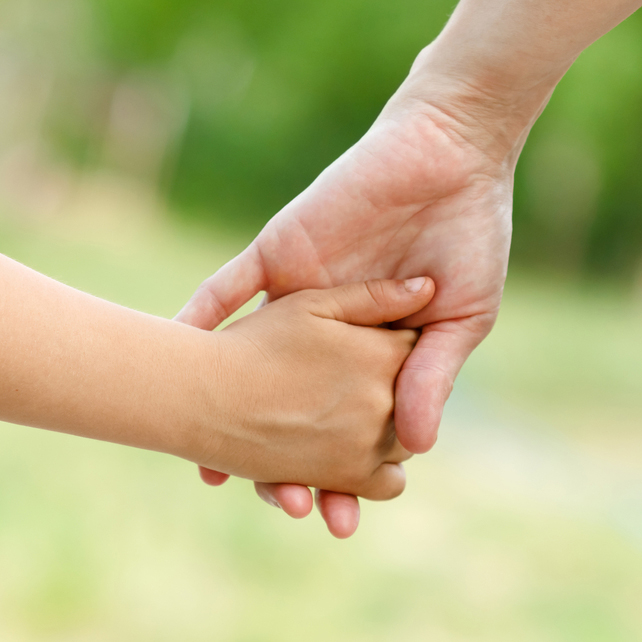 Parent Orientation Program
Most parents think that enrolling their kids in the top school is good enough. However, this is not the reality. The school alone isn't responsible for the all-round development of the kid.
Their input as a parent is quite crucial. And this is where parents' orientation programs come into the picture. Parent Orientation Program is an advanced form of Parent – Teacher Meeting. It's an event that is usually organized once a month or a few times a year to ensure all-around student development.
The parents of all the students are invited and are given a walkthrough of all the school processes. This way parents can understand what their kid goes through each day.
Parent orientation programs also help parents voice their opinions. 
Also, parent orientation helps parents to know about something new that has been introduced in the school for their kids.
However, through a parent orientation, the parents can learn every new thing that is introduced in the school and make the most of it.
All in all, a parent orientation program helps the parents understand their kids, school, and the entire system. And all this to ensure the overall development of the kid.