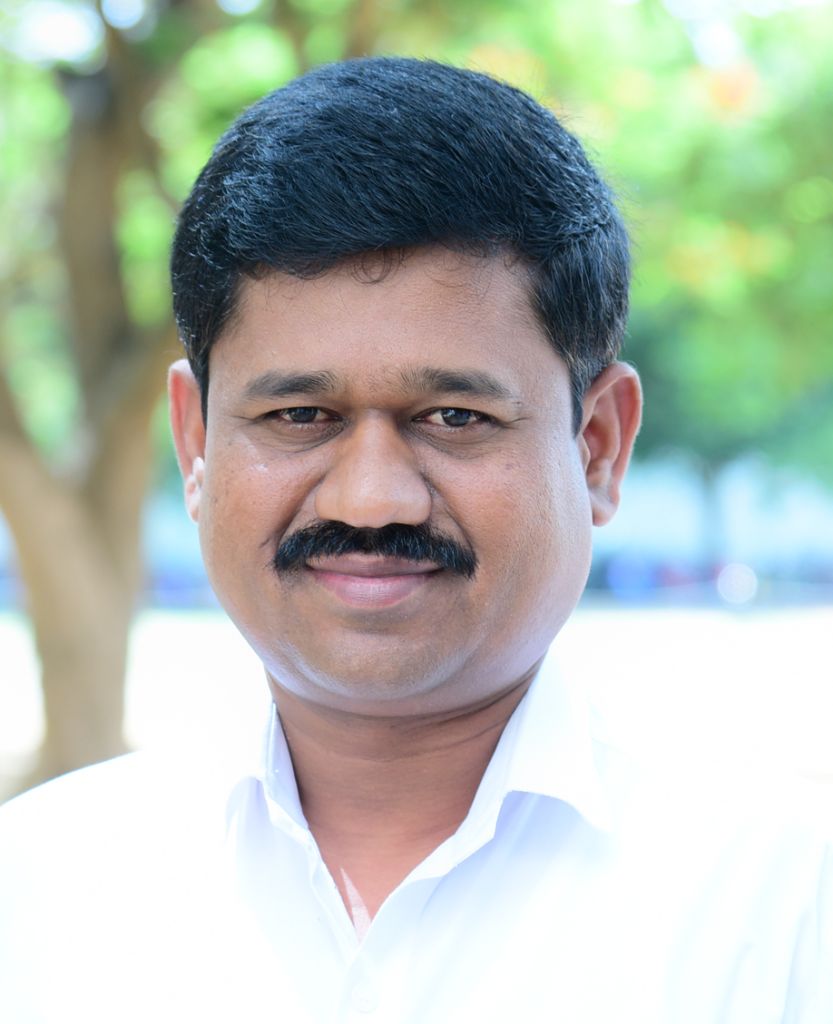 Xavier Anthoni   MA, M.Ed.
Principal
St Mary's English School
T. Narasipura, Mysore
Principal's Message
Learning is an enjoyable experience in St Mary's English School and it becomes everlasting impact on students life due to "Self learning". The academic environment, co – curricular and extracurricular activities in school has provided students a platform to explore themselves in reflecting dimensions of their skills, abilities and behavioural patterns.
The incarnation of self learning is evolved from the concept of "holistic growth". This journey from conceptual learning to self learning and interactive learning shows the desire of the management to be the best in everything which is to be given to its students.