Effective learning, all in one place
From personal offices to boardrooms, Microsoft teams help the school work wherever and however they want by delivering a better hybrid meeting experience. Its flexible solutions let the parents and children choose between Teams Rooms on Windows or Android, and switch as needs evolve.
Let students, faculty, educators, and staff meet, work together, create content, and share resources in Office 365 Education — featuring the simple, intuitive power of Microsoft Teams.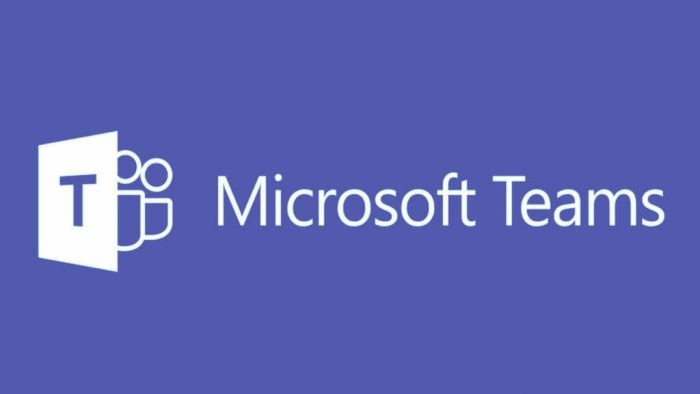 Learning is an adventure.
TATA ClassEdge, a leading provider of innovative technology based learning solutions for schools, announced a partnership with SMES, one of the most prestigious schools in T.Narasipura Taluk. An agreement has been signed for 6 classrooms of SMES, which is by far one of the largest implementation of technology in any school in the Taluk.
This partnership is aimed at improving students' learning outcomes by enhancing the teaching learning experience through innovative use of technology. TATA ClassEdge's proprietary instructional framework, using the multiple learning experiences model, makes use of distinct types of activities that promotes social and thinking skills in students. Additionally, the lesson planning approach and an assessment platform helps teachers; while ClassEdge Connect lets them contribute and share their own content, within and across the schools too.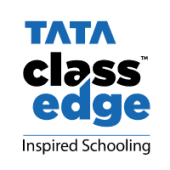 Spark imagination and empower a world full of adventure in both Math and English with game-based learning. Prodigy Math and Prodigy English unlock curriculum-aligned skill practice that keeps kids engaged! 
Cheer on your child as they have fun learning. Use your parent portal tools to motivate learning, track your child's progress and inspire them to practice new skills.
Spend less time grading and more time teaching. As students play, assign curriculum-aligned skill practice, gather insights and easily pinpoint learning gaps.