St. Mary's opens a world of possibilities for students from Pre-school through grade 10 by providing the rigorous education, inclusive cultural experiences and global mindset needed to learn and lead today and in the future.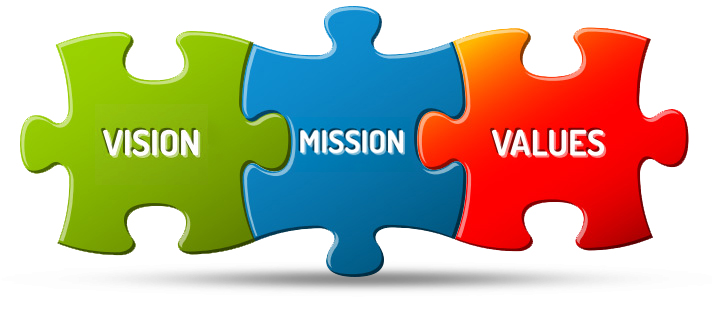 We are a forward – thinking school aiming to prepare our children and students for a rapidly changing world by equipping them with critical thinking skill, global perspective  and respect for core values of honesty, loyalty and compassion, leading to personal, physical, moral  and spiritual development. Developing these skills is the corner stone of the education we offer following diverse culture. Students will have success for today and be prepared for tomorrow.
We  dedicate ourselves to educate the whole child and honor the diversity of each individual intellectually, emotionally ,socially ,physically and spiritually by developing in each member of the student community the ability and passion to work wisely, creatively and effectively for the betterment of humankind and implement the founders' Vision Programme in its entirety.
To impart value adding education through an integrated, contemporary and progressive approach
To mold our students to global citizens acknowledging Indian values
To prepare our students for the journey of life
To instill humanitarian values and social commitment in our students.
To remain a happy school where each child is recognized
To continuously improve the quality of our system.
Discipline should be maintained at all times within and outside the school campus.
2. Students are expected to be on time to school, to attend the morning assembly.
3. Parents are not permitted to meet the students or teachers during the working hours, without the permission of the Principal. You should contact the Principal regarding any complaint, and not the teachers directly.
4. All students are required to speak only in English within the school premises. Use of foul language, obscene gestures, racial and disrespectful language or actions will not be encouraged. Fighting, hitting or assaulting anyone will have serious consequences. 
          5. Parents are requested not to indulge in any kind of group meetings and create any kind of inconvenience …